Welcome to MPC Automation Systems
For over 30 years,
we have been specialising in inside automation. 
Our CNC Lathe Accessories
Saves Time And Improves Quality – For Increased Machining.
* Bar pullers
* "Quick change" jaws
* Centrifugal compensating weights
View our product cataloge and extra material for inspiration here.
RINDEX - Dollar Making Jaws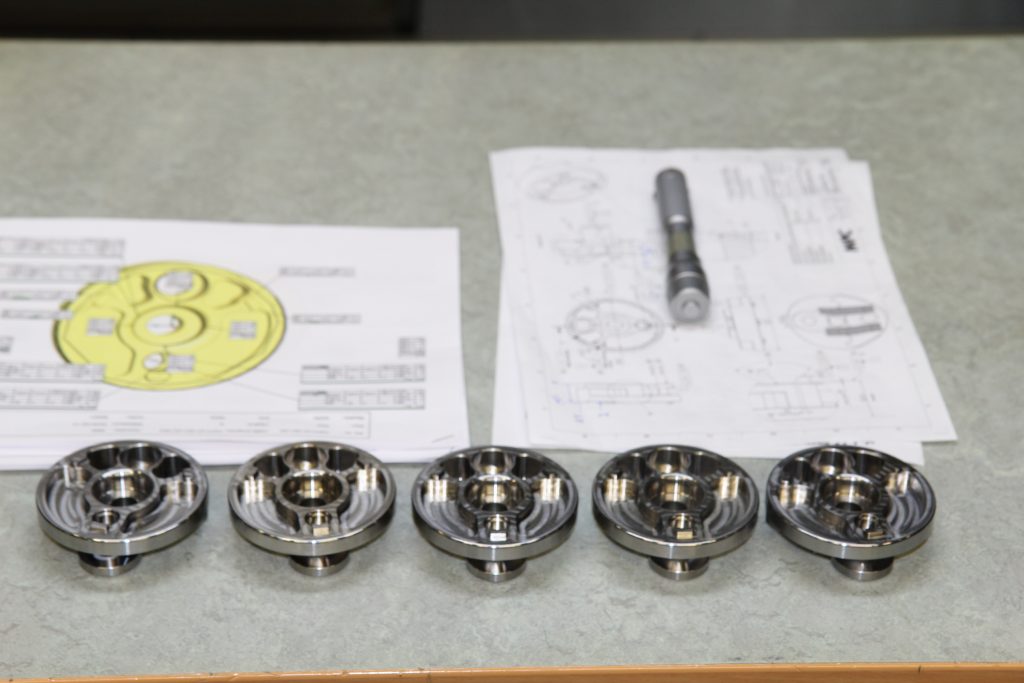 See how much more parts per minute you can achieve by increased machining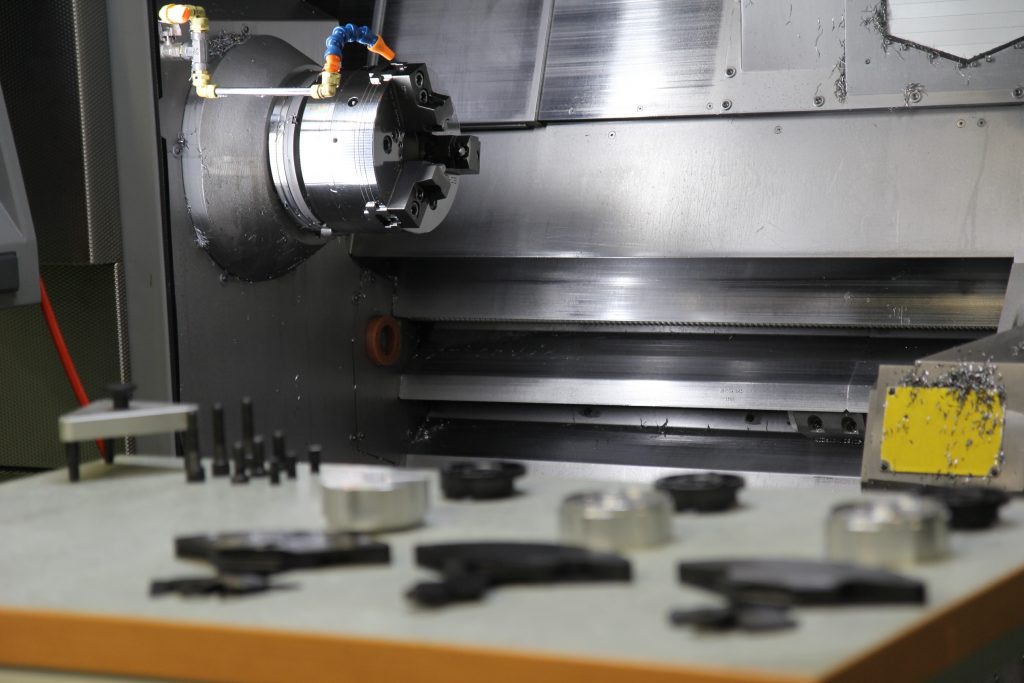 Learn how to optimize cutting data by choosing correct clamping force and spindle speed.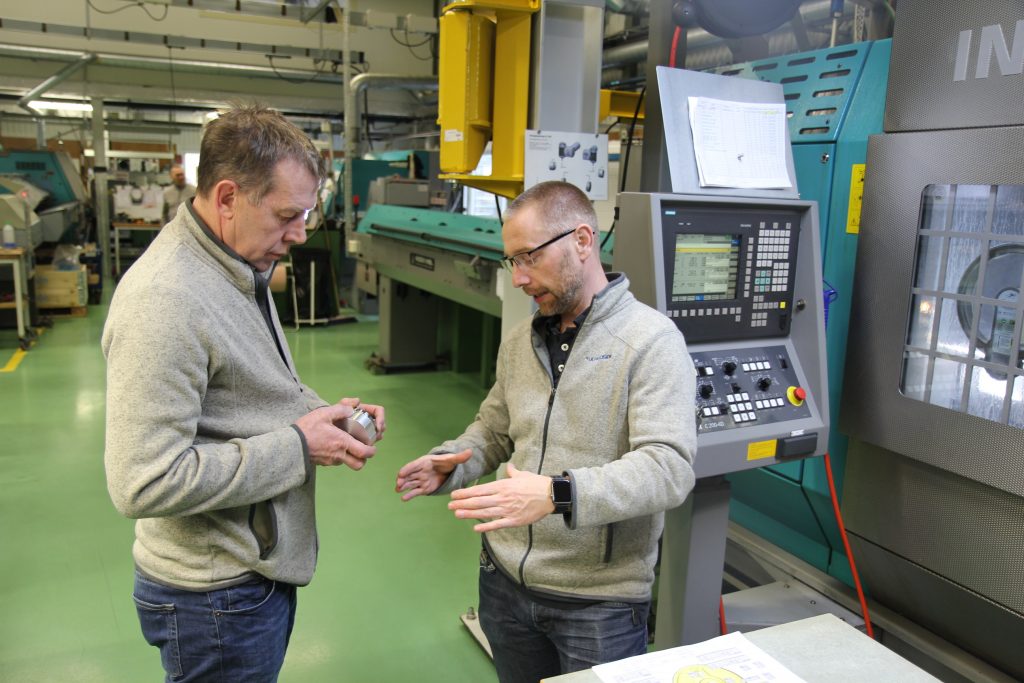 Get industry insights from other companies that uses the Rindex System.
Stay up to date with  information related to CNC-machining, the lates tool technology for your 3 jaw lathe chuck here.