Welcome to MPC Automation Systems
For over 30 years, we have been specializing in inside automation.
Our product are carefully designed to deliver maximum efficiency and quality for your business.
View our brochures, manufacturing examples, profit analysis, success stories and more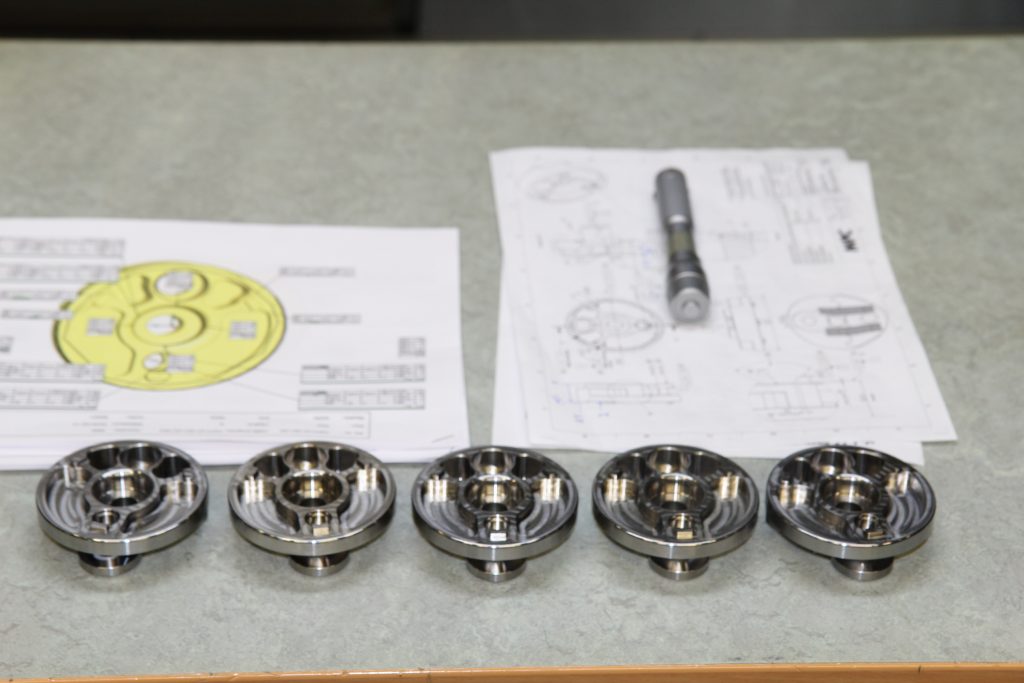 Here is how much money your unique company can save by using our products.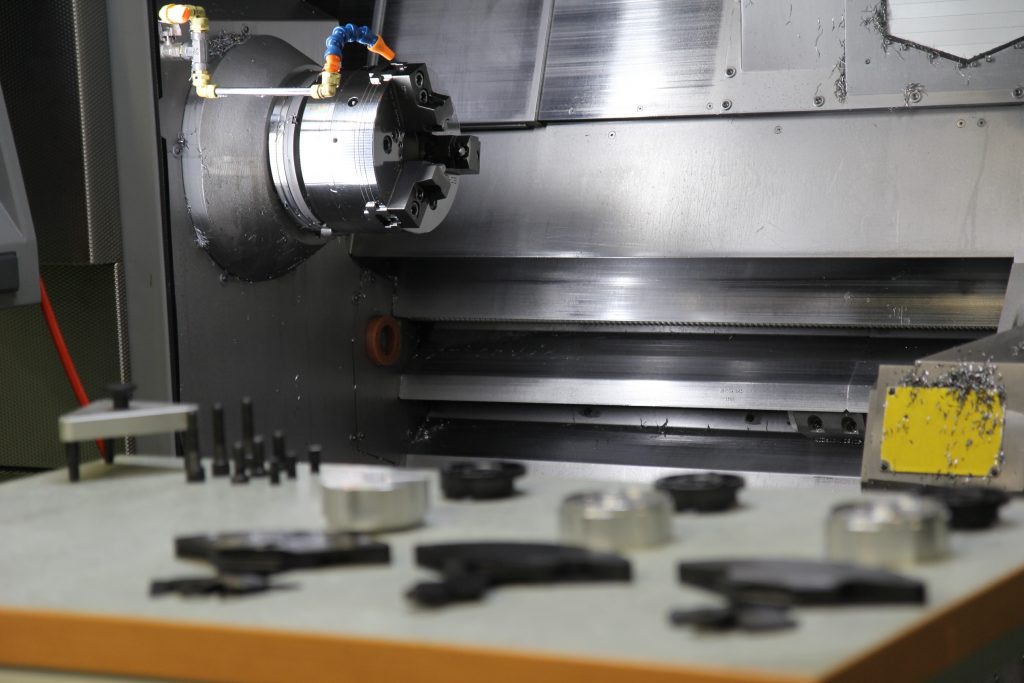 Learn how to optimize cutting data by choosing correct clamping force and spindle speed.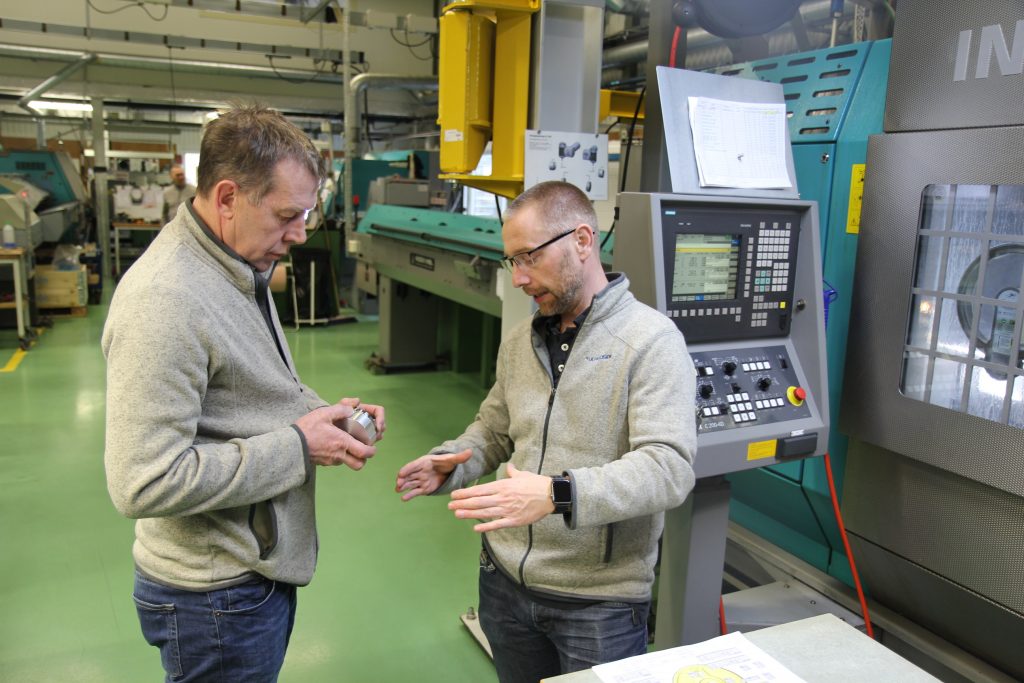 Read about how other companies use our products to create profits.
Stay up to date with  information related to CNC-machining. Read about events, the latest trends and new products here. 
Global distribution locations