Go beyond "Quick Change"
With our award-winning "Smart Change" solution, you can work with multiple diameters without changing jaws. 
Save time, save money

Reduce set-up-, rework and inspection time. Increase machining time by more than 100%. 
Adjust in seconds, all in one place  

The real cost of jaws are when in use, not when purchesed. Loosen the screw, turn top jaw, fasten screw, done. 
"Set and forget"
Universal base jaw for standard lathe chucks. Perfect for machines without sub-spindle (changing tempos) or sub-spindle usage. 
Goodbye deformations
100 % clamping surface compatible with our revolutionary counterweights
View our brochures, manufacturing examples, profit analysis, success stories and more…
A deep dive into
Rindex Multi Jaws
Rindex Multi Jaws gives you the ultimate edge while keeping things simple.It's a small investment that will pay off from the very start. 
6 -12 positions per jaw means more work done with just one set of jaws. Install once and you are set for days.
When you need to change top jaws, our quick-change system makes it simple. Swap between soft and hard top jaws, cover the chucks total diameter. 
Continue reading:
Read about how other companies have improve quality and productivity when using Rindex in their production.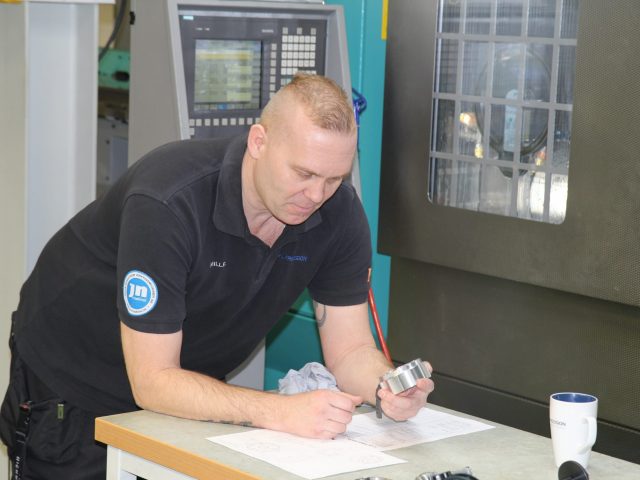 An Example
Look at the pie chart to the left 

Consider a p

roduction rate of 50 pieces an hour.  

By cutting rework (

21%), inspection (8%) and jaw change time (13%) you can produce an extra 65 pieces an hour. 
That is

a total of 115 pieces,

an increase by 131%.
According to sandviks calculations, that equals a gross margin increase with 65%, or…
A decrease in component cost by 57%.
Choose your type of jaws after job requirement. Make a request for special sizes, shapes and materials.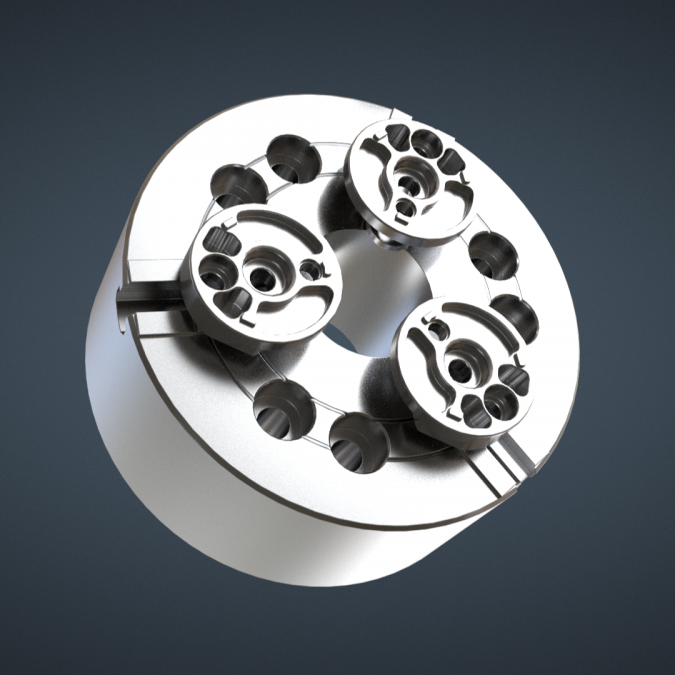 Need more details? Contact us
We are here to assist. Contact us by phone, email or via our Social Media channels!